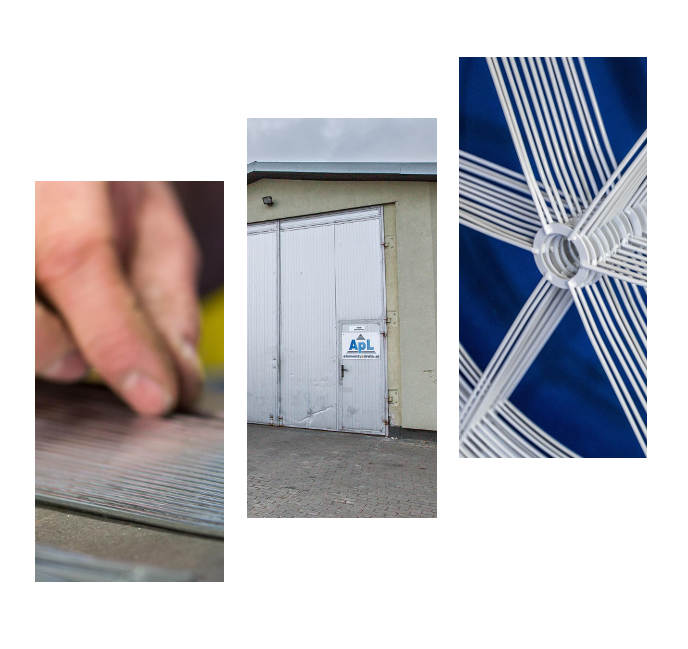 HISTORY OF THE COMPANY
We launched our business in 1997. From the very beginning we formed wire elements, and for this purpose we developed individual technical solutions. Active participation in projects supported by the European Union has enabled the acquisition and upgrading of our machinery stock. Today we have modern multi-slider and CNC automatic machines that produce a wide range of elements made of wire and metal strips. We had the pleasure of presenting one of our machines at the MACH-TOOL International Poznań Fair.
With many years of experience, our company has gained the confidence of domestic and foreign customers alike, who have made us their contractual supplier of specialist parts made of wires and tapes. Now our company manufactures components of wires and metal strips in accordance with a customer supplied documentation or model, or based on own designs.
MISSION
Our mission is to develop the company's position in the market as a contractual supplier of wire and strip components for industry. We strive to become an individual supplier of high-quality metal components. Our mission is accomplished through careful listening to customer needs and continuous improvement of production processes.